Title: Watermarks
Location: WUHO Gallery
Date: XX
Publication: PLAT Model Misbehavior 3.5
Project Type: Installation

Watermarks simulates Venice's Acqua Alta. Within twenty-four hours of the installation opening, 4,000 gallons of water were delivered to the gallery, pumped into the space, dumped back onto Hollywood boulevard, and poured into the city's storm drain. This unapologetic behavior prompted multiple readings for a display about historic flood levels.

Through a series of interpretive height gauges, three watershed geographies are examined and thirty-six flooded towns are watermarked. By flooding the gallery floor in Los Angeles, visitors are asked to join in dialogue about a far-away land, yet imagine potential future consequences for Southern California. Rising water levels in arid landscapes and droughts in saturated domains question our assumptions about regional climates in which scarcity is often replaced with excess.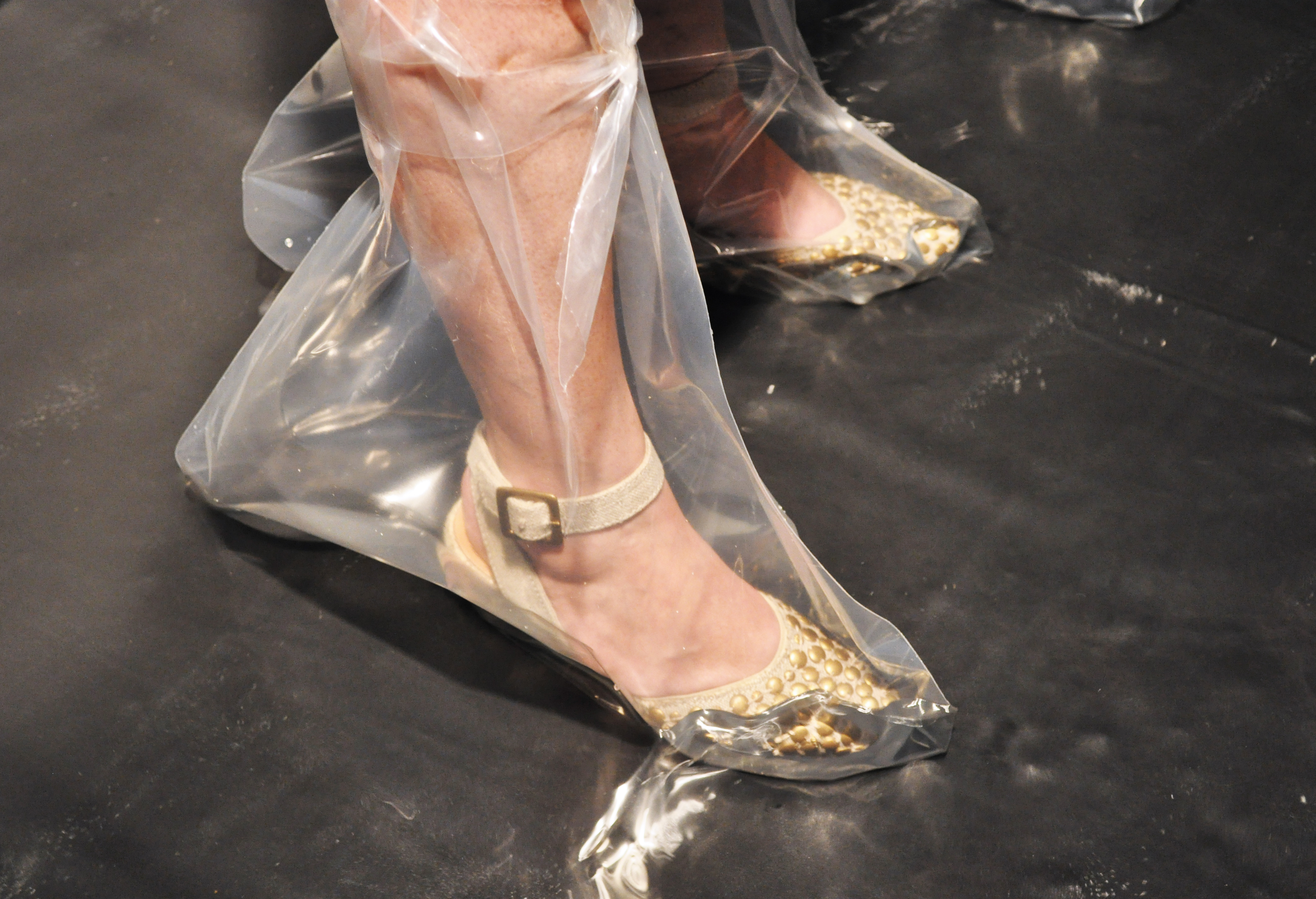 Project Team: Jennifer Bonner, Rigoberto Delgadillo
Photography: Nils Timm