Title: Glittery Faux-Façade Studies
Location: Boston
Date: 2017 (1,000ft2)
Gallery: Yve Yang Gallery "Bits 'n Bobs"
Project Type: Installation


Steeped in a tradition found in the American South, Glittery Faux-Facade experiments with faux-finishes as a way of cladding exterior and interior surfaces for a single family residence in Atlanta. Exhibited here for the Yve Yang Gallery, a series of Glittery Faux-Façade mock-ups place emphasis on architecture's most ordinary, ubiquitous exterior building material—stucco. Rather than using real bricks and wood siding for the house's construction, MALL pushes the limits of architectural representation by designing a series of fake surfaces where the stucco is made to appear "brick-like" or "wood-like". Inspired by Mary Corse's White Light Paintings (1968) and combined with yet another ordinary material (glass beads specified from the United States Department of Transportation road striping) the faux-façade series produces glowing, glittery, shimmering effects.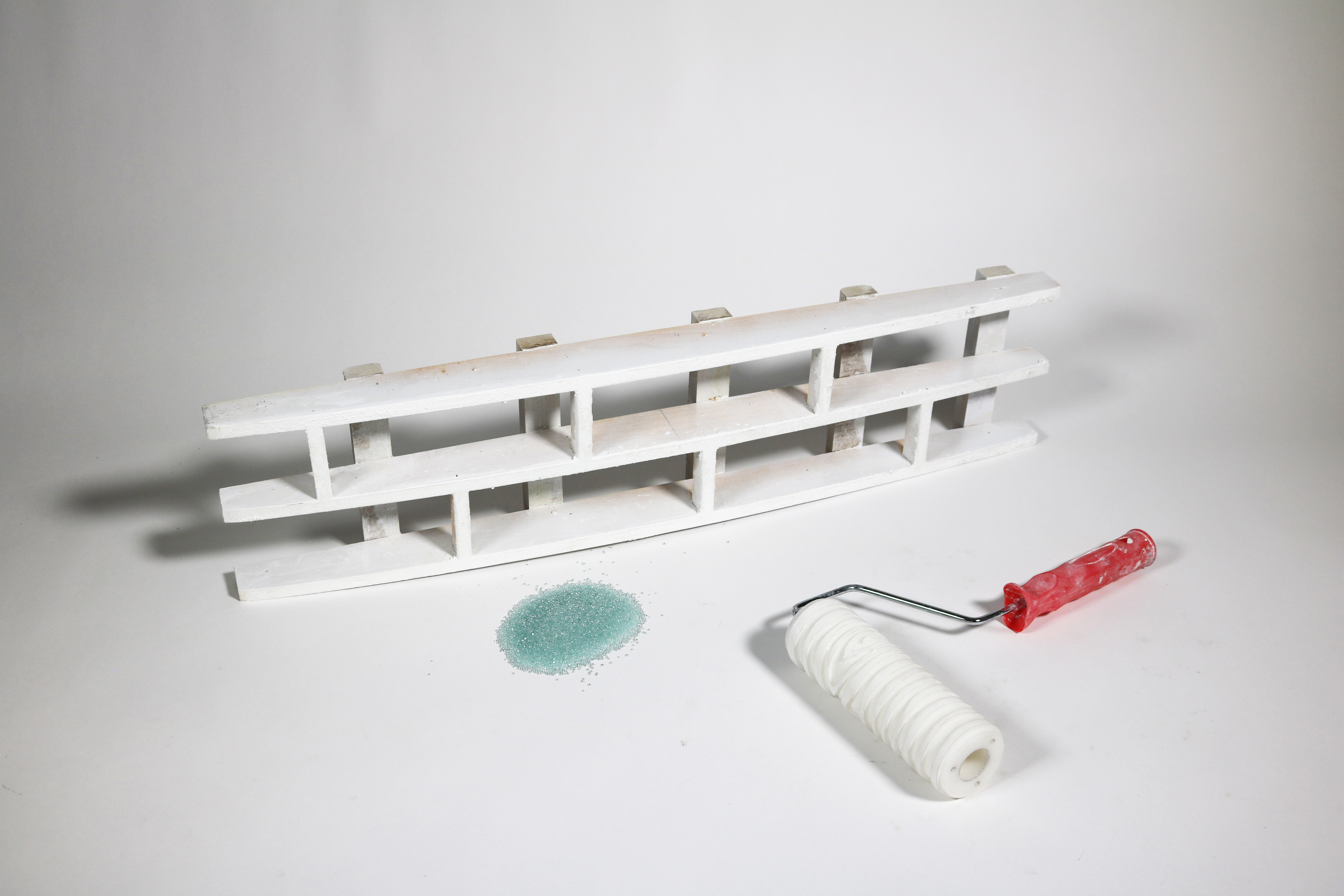 Research Assistant: Alex Timmer
Exhibition Curated: Yve Yang and Patrick Herron
Photography: Adam DeTour, Anita Kan, Yve Yang Gallery